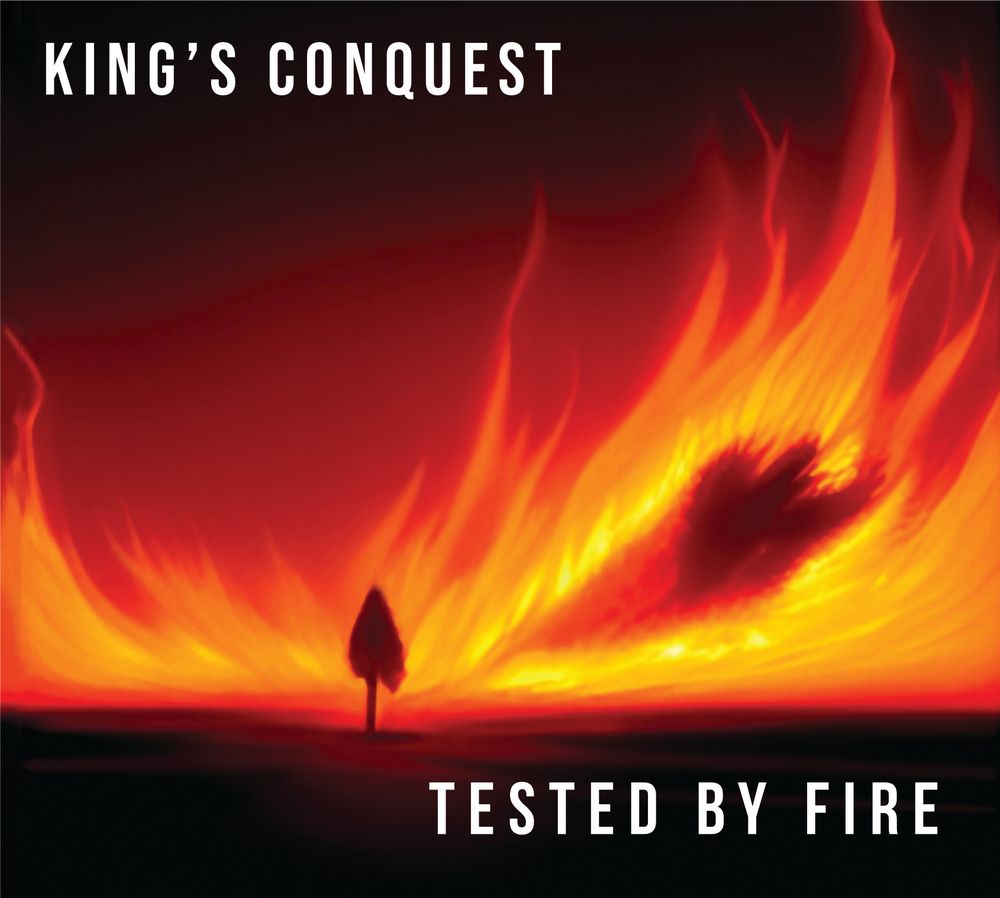 BOOK KING'S CONQUEST TODAY!
Contact Noah Wolf at kingsconqu3st@gmail.com
There are no upcoming events right now.
About Us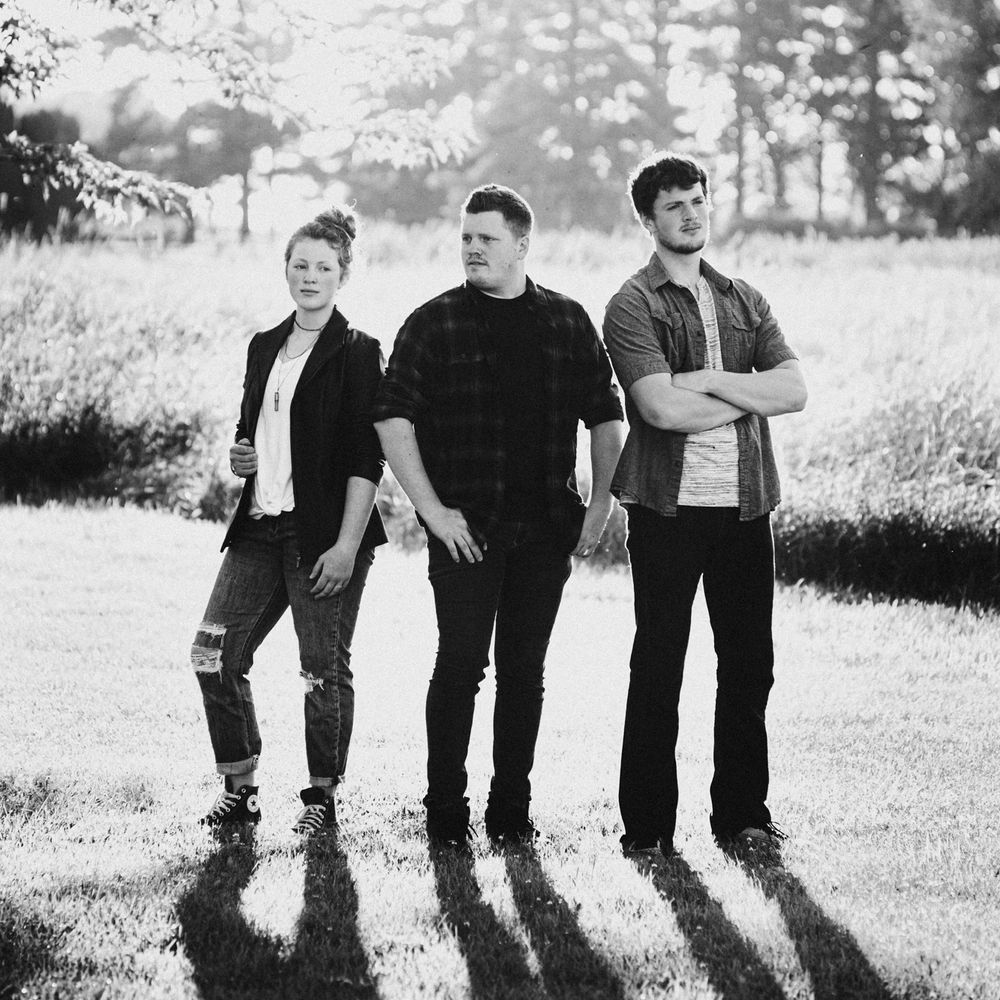 Welcome! Thanks for stopping by! 
About the band:
King's Conquest is an award winning Christian band based in central Wisconsin, with a mission to shine the light of Jesus through a blend of pop/rock and contemporary music styles. The band consists of three members who are siblings:
Noah on lead vocals and keyboards, Ella on the violin, guitar and vocals, and Ezra on the drums and vocals.
About the artists:
Noah, Ezra and Ella Wolf come from a family with a musical background and got started in performing through their families' band known as MPK Christian Celtic band. Through years of performing with the family band, Noah wrote many of his own original songs, acquired his own studio and formed King's Conquest with his siblings. The band released their first 12 track album on February 3rd 2023 and are currently working on more music!
About Ella:
Ella Wolf, sister and youngest band member, inspired by her family's Scottish musical background began learning violin when she was 7. Around the age of 10 her grandmother encouraged her to perform a fiddle tune with the band each concert. One tune turned into three and eventually MPK took Ella on as an official member. Also during this time, Ella's oldest brother Noah invited her to share her talents with King's Conquest.
Music ministry has been a prominent part of Ella's life since she was about 4 years old. Using her voice and violin, she strives to serve Jesus and share His love through King's Conquest. When she's not playing music, Ella enjoys the outdoors and doing various crafty things, from crocheting Star Wars hats to pouring epoxy resin.
About Ezra:
Ezra Wolf, the drummer of King's Conquest and brother to Noah and Ella, started his drumming adventure at 11 years old. Mom insisted everyone learn an instrument. The drums were his perfect fit!
Being bouncy and adventurous from a very early age, Ezra enjoys a wide variety of activities including hunting, fishing, camping, gymnastics, various sports, spending time with friends and family, drumming on the church worship team, playing disc golf, the list goes on!
Ezra gives thanks and praise to Jesus for leading him, and delights to serve and honor Him in everything.
About Noah:
Noah Wolf, top 100 nominee in the 2022 Hallelujah Auditions, music producer and oldest brother of the band members, began his musical journey at the young age of 3 years old with a kids drum set and small keyboard. After taking some lessons in drumming, he was invited to join his family's newly-formed band, MPK (Mama & The Preacher's Kids.) Noah began piano lessons at 7 years old, which he continued in for 14 years. Through MPK, Noah was able to gain valuable experience in musical performance. Playing, singing and dancing, and even spending time in a recording studio and learning the process of album production, have been marinated into his DNA.
Having a natural inclination towards music, Noah picked up many other instruments including electric and acoustic guitar, bass guitar, accordion, organ, bagpipes, bodhran, djembe and any other percussion instrument he can get his hands on. When Noah turned 16 he began learning how to produce his own music using an iPad. He built his first recording studio 6 years later, and King's Conquest was formed.
Through all the years of these experiences, Noah gives all the credit, thanks and praise, to the glory of his Lord and Savior Jesus Christ!